Lockdown feels like a challenge to me, to click more pictures.
I love photographs and this time, I've been trying to click what's around me.
I also gave workshop on '10 things to photograph at home' and currently working for a project based on menstrual hygience.  Rest of the time, I'm busy with my Master's online classes and assignments. Here are my 7 photos that you can also relate to yourself during this locked-down days.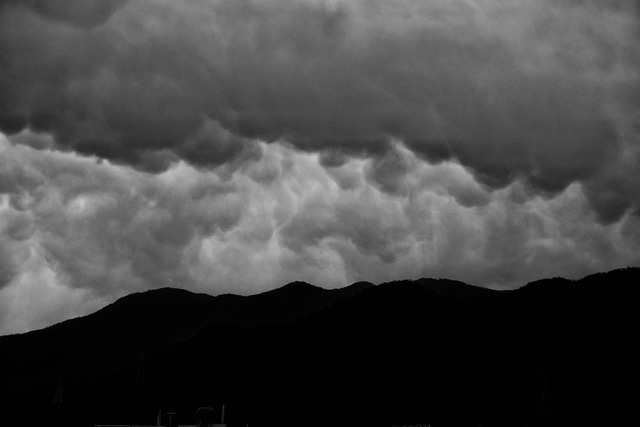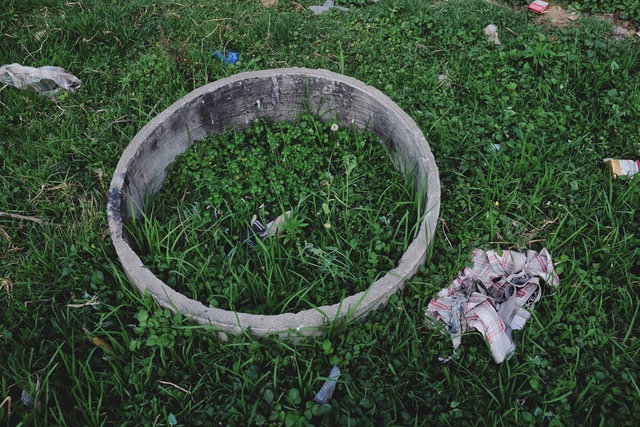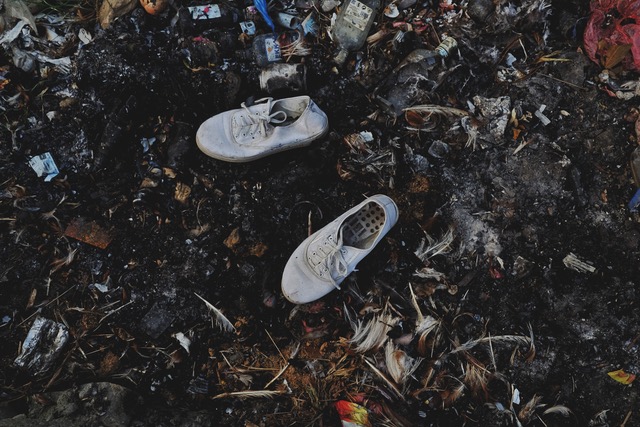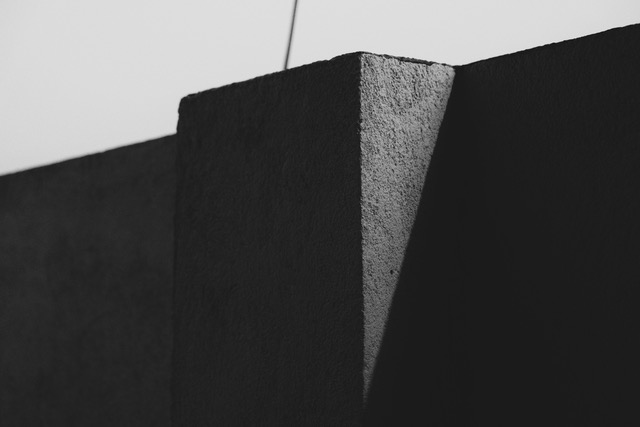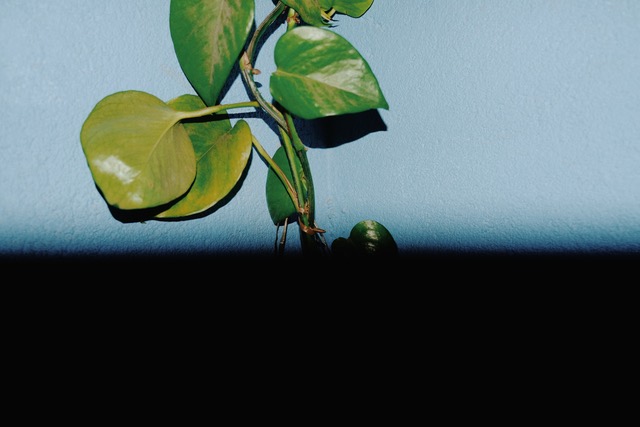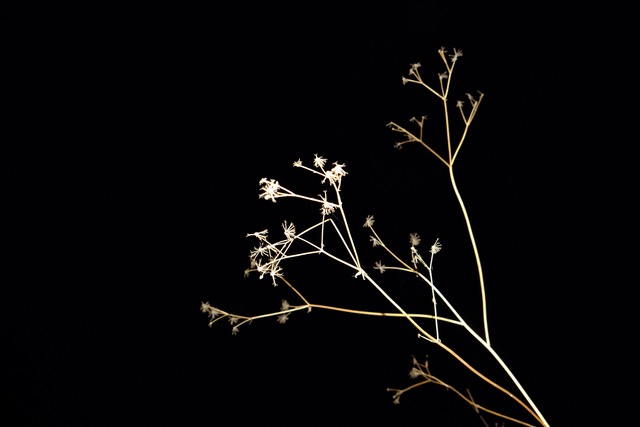 Jyoti Shrestha is working and living in Kathmandu, Nepal. Social Work Graduate and doing her Masters in Entrepreneurship, she likes storytelling through photographs whether its a personal project or a gig. Until now, Shrestha exhibited in Kaalo 101, Nepal Communitere, and Photo Circle.
All Photos copyrighted to Jyoti Shrestha.
***